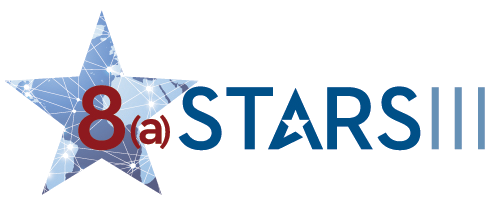 An 8A and HUBzone Small Business leading IT Digital Transformation innovation and mission outcomes through human-centered approaches for Creating a Modern, Digital Government.
Government-Wide Acquisition Contract (GWAC)
PRIME CONTRACT NUMBER: 47QTCB22D0079
SenseLink JV award
Information Technology Services (C.1)
Emerging Technology Scope Sub-Area (C.2.1)
Contact: info@senselink.com
---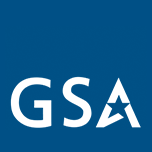 DUNS: 117335298
UEI Number: Z2T2JSKTPZJ4
Cage Code: 8G5C4
Contractors Program Manager
Krishan Parikh
Kparikh@TeraSense.net
(908) 216-7839
Contract Ordering Period
07/02/2021 thru 07/01/2026 with one three-year option
Task Order Performance can go 5 years beyond Contract ordering end date.
Directed awards allowed for orders up to the 8(a) Competitive Threshold.